Nortel 4Q08 Results Makes Me Sad and Angry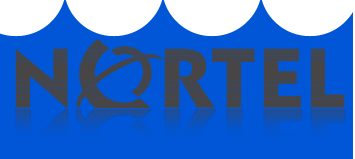 Sad day in Mudsville for sure.
FierceVoIP this morning reported Nortel's $2.1 billion loss for 4Q08 results which are usually the company's strongest quarter and a $5.8 billion loss for the year.
Now that's the reason to be sad.
The reason to be angry – Nortel proposed to distribute $45,000,000 to the top 1,000 executives and employees as a retention bonus. That's a $45,000 bonus on average. This is excessive. Retention bonuses are supposed to keep key folks in their seats, but where will they go? Alcatel-Lucent? Cisco? Give me a break. The whole industry is in rough shape and even these companies are letting people go. No chance to go. This is corporate treasury robbery. I hope the Bankruptcy Court rejects this proposal outright. It's time to save every dollar for value. Those top talent deserve to keep their job sure, and maybe, just maybe, they should get options for the new equity that will be printed in May as Chapter 11 departures.
Shame on Mike Z. for not recognizing the negative optics of this ridiculous proposal.
This post has already been read 0 times!
Edit