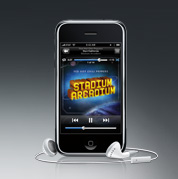 iPhone is considered a lagging platform in Japan.
Japanese are big on multimedia messaging (video MS + photo MS + SMS), many smart phones come with TV receivers and the Apple iPhone has neither. Softbank is giving the iPhone away with 2 year subscription.
This post has already been read 0 times!
Edit