Consumer Drones: A Third eye in the sky!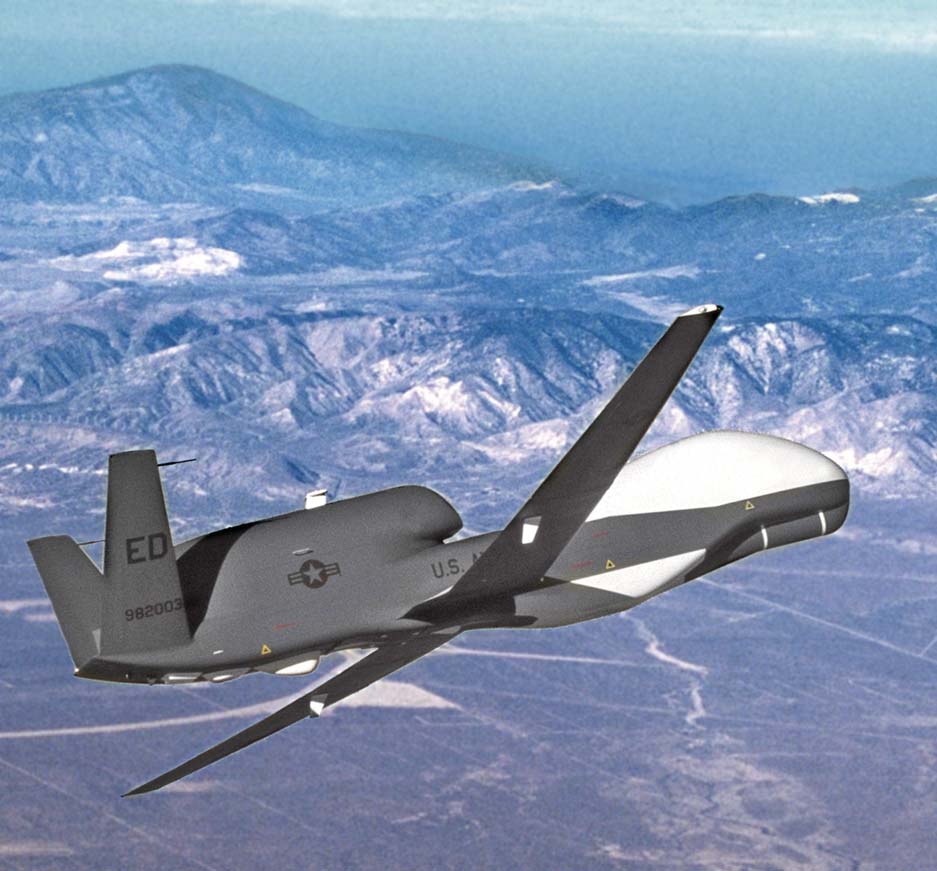 With this new article published on wsj.com (sub. required), Reality Gets a Makeover, inexpensive sensors, like video surveillance from remote controlled helicopters are now becoming more of a game than just for security. Graphics are being superimposed over the video feed to add a more interesting game play to the surroundings.
These three hundred dollar miniature helicopters fitted with video sensors that the article brags about is the lower limit of the remote mobile sensor market. The upper limit would be the Predator drones used by the U.S. Military to detect and destroy targets with great precision and stealth in Pakistan and Afghanistan.
I think the remote mobile sensor market is going to grow very quickly. Applications of these remote mobile sensors are now in the law enforcement labs as a replacement of expensive manned helicopters supervising highway traffic, or major crowd control events or participating in manhunts. These new gadgets are less expensive and require less training for the operators than the helicopter pilots.
These beefed up toys will fit neatly in the trunks of supervisor patrol cars and can be initiated on a moment's notice without concern for rotor interference. As well, their sensor feeds (laser, video, infrared) can be wirelessly relayed to the ground on commercial mobile phones or tablet computers without significant software purchase requirements. This certainly avoids putting two officers with loads of training in harms way in the sky, they can now be in the Police HQ or in the local on-site command center. This allows the officers to do surveillance tasks safely and more quickly bring the suspects under police control.
Another security-type application that I think is interesting would be above the parking lots and entrances to large commercial properties like shopping malls or public parks.  These units could detect suspicious activities leading to property crimes like burglary or theft in the maze of parked cars more easily than a patrolling car would. Of course, the Mall Cop could be inside, nice and warm while remotely patrolling the early long Black Friday lines that otherwise might get out of hand quickly.
Another adaptation of this technology would be the patrolling of city landmarks.  These remote eyes in the sky could detect vandals or identify other suspicious activities. Perhaps the usage of one of these vehicles could detect large quantities of suspicious chemicals in the back of a car parked near the vulnerable site, or record illicit transactions at a construction site. Having remote mobile sensors investigate is not only safer for public safety officers, but also unobtrusive since the vehicles supporting the sensors can be so small and quiet.
Lives could be sparred and property protected through the ever-less expensive detection and surveillance technologies like these.
Of course, it could be a game too. Viewing the high school football game from the air can give a local TV broadcast a high degree of NFL-ness and production value that the play-by-play journalism class did not have access to before.
This post has already been read 0 times!
Edit