AT&T Promises MMS on Sep 25, 2009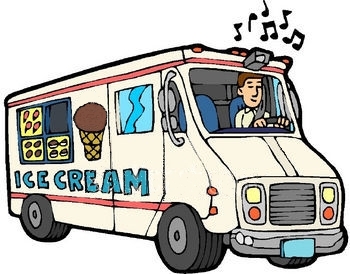 Others have reported that the belated enabling of Multimedia Messaging Service (MMS) – sending video and photos mobile-to-mobile – by AT&T for iPhone users is about time. Of course, the operator said that they purposefully delayed the service after the iPhone OS 3.0 introduction in June of this year by some three months, in order to maintain network survivability, and have their network upgrades catchup with the unexpectedly robust demand for 3G service. The company argues that being careful on implementing new services ensures that the network won't fail under high load and this was necessary to ensure network availability for all users.
A couple of things about MMS:
MMS was cited as one reason why the iPhone was seen as a laggard phone in Japan where even feature phones support MMS.
MMS ranked 17th of 39 mobile phone features in a recent Brockmann & Company report
SMS was second most important on the same list of 39 features
Digital camera ranked 9th
Video camera ranked 16th
Tethering is the ability to use a 3G mobile radio as a WiFi hotspot. Sprint has been marketing this as a MiFi device. Apple iPhone can enable the functionality, but AT&T has requested that the service be disabled in the USA since they can't support the extra traffic, or because they don't have a good estimate of what the load will mean to the network.
In a surprise move, AT&T enabled MMS over the weekend, some 2 weeks before the September 25 deadline. Service was enabled and traffic rose as iPhone users let other iPhone users in other cities know in a show of viral service initiation.
This post has already been read 0 times!
Edit